We are going ALL IN! There are times in the journey of a local church where God provides a new door to walk through. He also gives us the key, but it is up to us to take the key and unlock the door. Church Alive is standing at one of the most important doors in our history & God has placed the key in our hand. It's time to build & relocate our Church Alive Main Campus and there is so much excitement for the first building initiative in the history of our church!
We encourage everyone to attend all of our upcoming ALL IN Gatherings and remember to bring your All In BOOKLET every weekend! (Download PDF here):
Let's go ALL IN together!
The Story behind ALL IN
Watch "The Story behind ALL IN" to see & hear the vision from Pastor Glenn & Laura Lee, as they share their heart on how Church Alive is going ALL IN for our brand new Main Campus building initiative.
COMING SOON!
2020 Expected Move In Date
ALL IN (Official Lyric Video) - Skydiving Edition
This high energy video shows some of Church Alive's very own literally going ALL IN! It also features the NEW Church Alive Worship single & theme song "ALL IN" Available Now!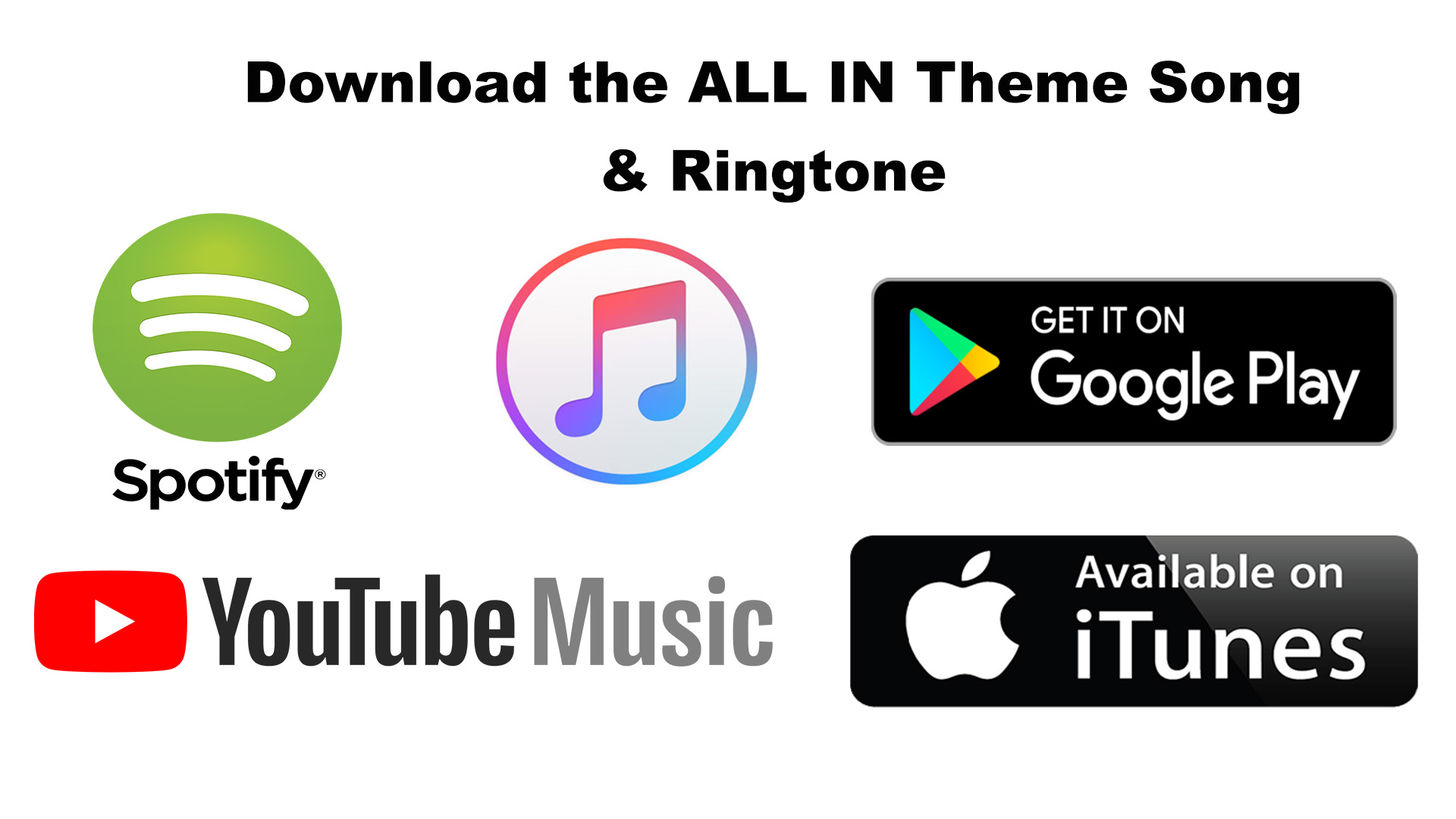 Did you miss a message from our ALL IN series? Click below to watch it now!
Make sure to bring your ALL IN Booklet every weekend during our ALL IN Series!