Glenn & Laura Lee
LEAD + FOUNDING PASTORS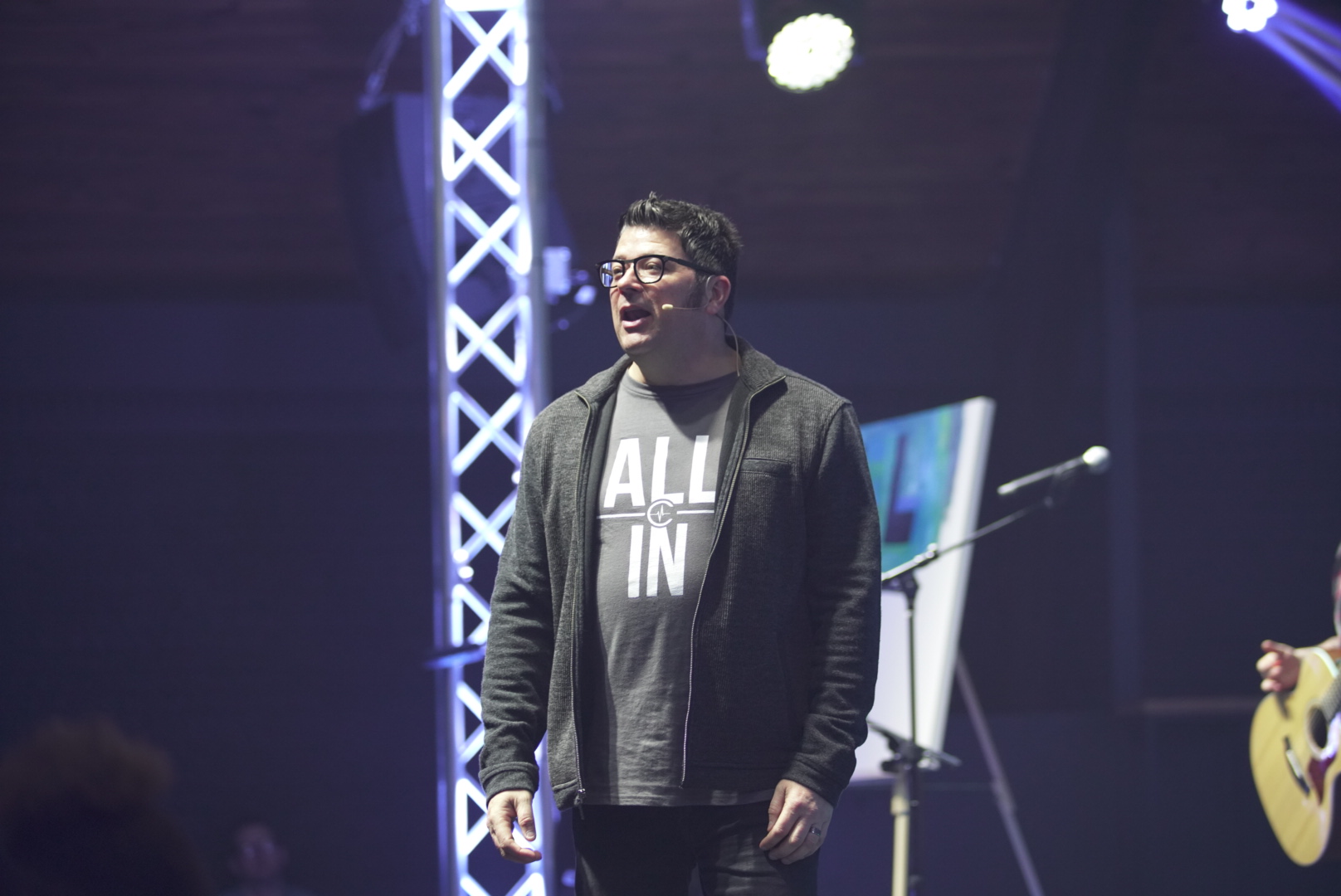 Church Alive began as a dream! Pastor Glenn Lee responded to a special prompting from God in 1992, while attending Southeastern College in Lakeland, Florida, to plant a new church.

In the fall of 1999, Glenn and Laura felt a nudge from God that it was time to seek out the place where they would create a worship driven, life-improving faith community. After visiting three different cities, they sensed that God was granting them the opportunity to plant a new church in the Raleigh/Durham metro area.

Between the fall of 1999 and the fall of 2000, Glenn and Laura began to recruit a team of leaders that would be willing to move to Raleigh to help plant Church Alive. Between August and October 2000, the eleven team members relocated to Raleigh to be a part of this dream.

On September 9, 2001, Church Alive had its official Grand Opening with 260 people in attendance and has grown to approximately 1,300 worshippers. The second campus of Church Alive, located at Harnett Middle School, hosts approximately 250 worshippers each Sunday.
There is much excitement and great expectation to see where God is taking Church Alive in the days ahead!
Pastor Glenn is a North Carolina native who has overcome a childhood of abuse, pain, and abandonment. God uses him and his story to inspire others to overcome and to embrace the fullness of God's love and power in their lives. Combining both humor and a tenacity for the truth, Pastor Glenn motivates you to set the bar high and experience God in every aspect of your life.
Pastor Laura has the ability to motivate and inspire women of all ages and seasons of life to experience God's ultimate freedom and destiny in their lives. Raised in a loving, Christ-centered home in the rural town of New Brockton, Alabama, Laura has been involved in ministry since her teen years. Laura is also the full-time mom of three sons (Thomas, Zeke, and Judah) and welcomed Ivy, her daughter-in-law, in September of 2016!