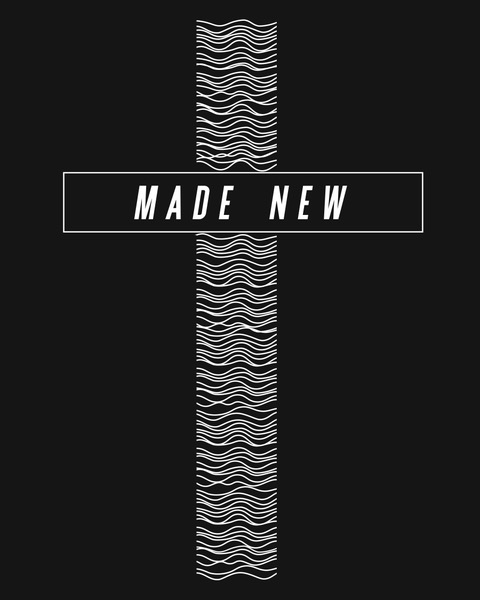 What is Water Baptism?
Water Baptism declares to the world that you have been Made New through Jesus Christ! That you have made a commitment to follow and put your trust in Him with all your heart, mind, body and soul! !
We encourage all new believers to be Water Baptized!